Westlake Village Semi-Virtual EA Practice
Westlake Village Semi-Virtual EA Practice
Presented by: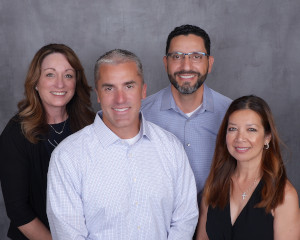 The A Team
Toll Free: (888)783-7822x3
Description:
• The owner is an EA
• This practice was established in 2016
• Around 2% of clients meet with the seller and staff
• Software in use includes QuickBooks Online, Drake Tax, SignIn Scheduling, TaxDome, TruTax Planner, TaxPlan IQ, Tax Architect
• Approximately $17,500 in annual revenue, via bookkeeping (7 clients)
• Approximately 100 individual tax returns with an average fee of $527 per return
• Approximately 15 business tax returns with an average fee of $1,410 per return
• Approximately 10 other tax returns with an average fee of $1,229 per return
• Annual cash flow including owner's salary and benefits, personal vehicles, and any other non-operational expenses of the business: $125,610 (2022)
• Lease is month-to-month. Practice is operated virtually but the official address is in Westlake Village and has the option to utilize a professional receptionist to manage calls and voicemail services with transcripts and recordings emailed directly. There are also meeting rooms for client appointments if needed.
OR


Complete the form below to request information about this practice: