For Sale By Owner: Limiting Your Options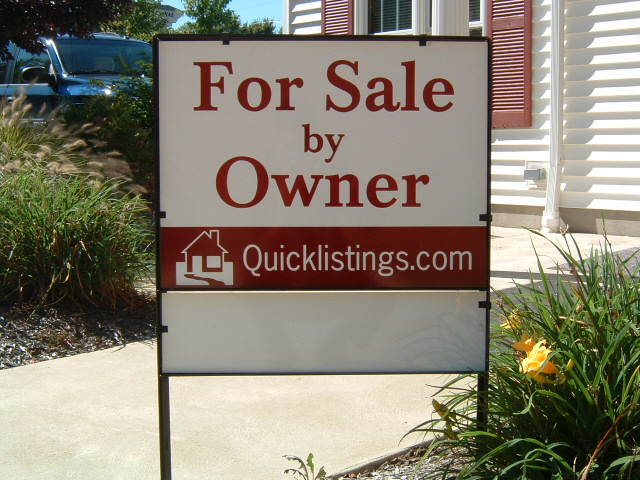 Let's say you have a Star Wars action figure or an old Lone Ranger lunch pail.  If you went up and down the street do you think you could get the best price-true market value?  Probably not. Could you do better if you offered the items on EBay?  There is no guarantee you could but we all know the best chance to get full value is to have the largest pool of buyers.  It is simple supply and demand.
Then why do practice owners continue to market to a limited number of buyers? Every day we hear of owners who "had a letter from a local firm so they want to see what develops there" or they "want to talk first with the CPA they met at the last CPE meeting." And just recently a practice owner told us that if we had a buyer they would be interested in selling. We had to ask them why they wanted us to go with "a" buyer when we have hundreds of potential buyers. In fact, it just so happened that one of our brokers had handled a sale recently in that very area and in the sales process there had been over 50 inquiries and, at least, 5 decent offers. And the owner is asking us about one buyer!
Does it make sense that if an owner wants the best price, the best terrms and the best fit that it will be found in the first person that comes around claiming interest? If you are selling your house do you instruct the agent to only show it to one potential buyer? Of course not! Then, why do practice owners still continue to go to the accountant down the hall or to offer the practice to the first buyer who sends them a letter?
It may be true that accountants are cheap by nature so it is no surprise the most common reason given to be a FSBO (for sale by owner) is to save a commission fee. Also, some owners feel they can do better by selling to an acquaintance. Others just don't know a good broker or may be suspicious of "sales people." Then others just don't want to bother with the process, choosing simply to close their doors or "give" the practice away to the first buyer who asks.
Selling on your own usually severely limits the buying pool and, therefore, your options because FSBOs usually don't pay much for the necessary marketing or they restrict access to potential buyers because of confidentiality concerns. FSBOs often put themselves at the mercy of only one or two buyers and therefore must fire sale their practice or, at best, take terms highly favorable to the buyer. And as we all know, "For Sale By Owner" makes people think discount.  This email might be typical of the experiences of FSBOs:
"I've been trying to negotiate this sale on my own but find that buyers are trying to take advantage with a small down payment and wanting a full seller guarantee. Need help!" Practice Owner, CO
If you do decide to go the do-it-yourself route then you must open up the process to as many buyers/options as possible and to do that you generally must be willing to engage in extensive advertising.
Using a broker can be a good alternative but you must ask questions. What has been their experience and success? Do they bear the cost and risk of advertising? How much marketing do they do? Look around. Do you see them advertising and marketing other practices or is that fax from them the only time you have heard of them? Do they have access to a large number of buyers? They might all claim that but ask around to see who has heard of them and bought through them. Does the broker get paid by you or by a buyer they will try to force on you? Does the broker, under the guise of confidentiality, tell you they won't be advertising your practice but will "match" you up with a buyer?
Accounting Practice Sales is the largest marketer of practices in North America. There is a reason for that. Contact us to review your options before making a mistake on the biggest transaction of your life.