Top Reasons to Hire Accounting Practice Sales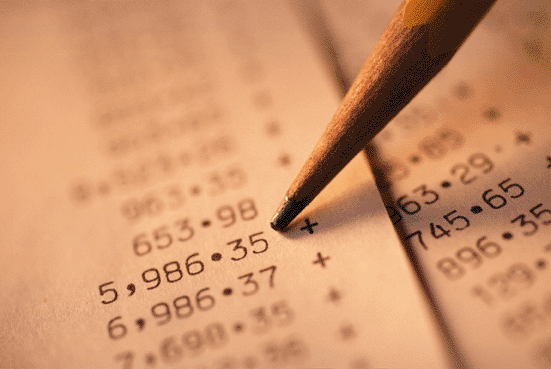 1.  Practice valuation. Fair market value is what a willing buyer will pay a willing seller, period. At Accounting Practice Sales we know the accounting practice market from the experience of buying and selling practices, not merely from theory.
2.  Confidentiality. Our brokers protect the seller and buyer in every possible way although the selling process does require the sharing of information. Interested buyers are screened and asked to sign a non-disclosure agreement. Using a third-party professional is the optimal way to ensure confidentiality.
3. Packaging and marketing. Because of our broad experience and expertise we know what makes a firm attractive to a buyer. We can therefore identify strong selling points for each practice: things a seller might not even have considered.
4. Finding prospective buyers. We constantly market to buyers through state and chapter publications, websites, direct mail, phone solicitation and trade shows. Our brokers also maintain a large database of interested buyers including established firms planning to expand and individuals planning to begin their practice.
5. Buyer qualification. Our brokers screen prospective buyers in several ways. They might obtain such things as credit reports and financial statements as well as interview buyers regarding credentials and experience. Sellers do not want to waste time with buyers who may not be qualified or serious.
6. Consultation. Our brokers work with owners throughout the process regarding all aspects of the sale, including the terms of sale, financing issues, non-compete and other contract issues, client retention, and practice valuation.
7. Negotiations. Our brokers provide important third-party negotiation skills to insure that the deal gets done under terms that are satisfactory to the seller. This is one of the most underappreciated aspects of what we do.
8. Financing. We have access to financing for the buyer so that the seller can often receive 85-100% cash at closing if the practice and buyer can qualify. We work closely with both SBA and non-SBA lenders who know accounting and tax practices. Our brokers provide guidance and valuable experience in seller financing issues when necessary.
9. Large Pools of Buyers. It is simple Economics 101. Sellers can't get the best deal from one or two accountants they met at the CPE seminar. The larger the pool of potential buyers the better the chance of getting the right price and the right buyer. We have that pool!
10. Closing. We are the largest accounting and tax practice brokerage firm in North America . There is a reason for that. We work hard and produce results; we don't just list practices and wait.