Monterey CPA Practice
Presented by: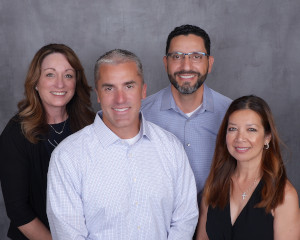 The A Team
Toll Free: (888)783-7822x3
Description:
This is a general practice with no specific niche or special type of client. About 60% of the clients meet with the seller for an annual tax interview. The remainder send in their information. The billing rate is $250 an hour. However, the vast majority of the clients are billed at a flat rate for tax and accounting work. The buyer should, ideally, be located in Monterey County. Most of the existing clients have been with the seller for 20+ years and are well-organized. There is potential for service upgrades for existing clients.
OR


Complete the form below to request information about this practice: