Pleasanton CPA Practice
Presented by: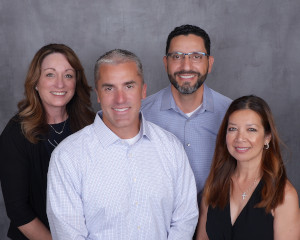 The A Team
Toll Free: (888)783-7822x3
Description:
The client mix is mainly (55%) monthly write-up clients along with the related tax planning and preparation. 22% of the gross is made up of year-end clients serviced annually or when assistance is needed. The consulting services relating to RS/FTB, etc are minimal. There hasn't been much of a marketing campaign but an aggressive marketing strategy would probably prove very effective. The practice has been in Pleasanton for more than twenty years and enjoys loyal clients. During the off season there is steady monthly income. The clients are mostly located in 580/680 corridor. New clients could come from local area plus anywhere in near East Bay Area. The current clients would probably like the new accountant to be in Pleasanton.
OR


Complete the form below to request information about this practice: