Mill Valley CPA Practice
Presented by: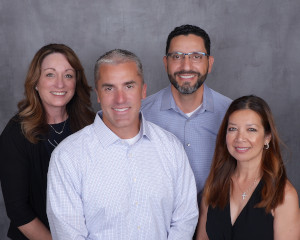 The A Team
Toll Free: (888)783-7822x3
Description:
The practice was created in 1981 in Sausalito. At that time the focus was Individual, partnership and corporate tax planning and preparation and bookkeeping with a specialty in restaurants. Over time the practice focus was income tax planning, preparation and financial planning and money management. The clients are all individuals, both tax and financial planning. There are plenty of opportunities for the buyer to tap into the base for referrals. The buyer should be located in Marin County. The base of the clientele is spread across San Francisco and South Marin. The seller is willing to sell the tax component ($70K gross) separately for $85,000.
OR


Complete the form below to request information about this practice: