Monterey CPA Practice
Presented by: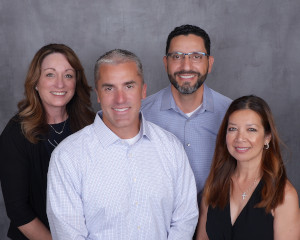 The A Team
Toll Free: (888)783-7822x3
Description:
The client base contains individuals, non-profits, corps., trusts bookkeeping and payroll function as well. They are all small family-owned businesses corps. There is no specific niche and the growth is all from referrals. The sellers billing rate is $125/hour. 60% of the revenue is tax related and the remaining 40% is monthly and quarterly accounting.
OR


Complete the form below to request information about this practice: