Fremont CPA Practice
Presented by: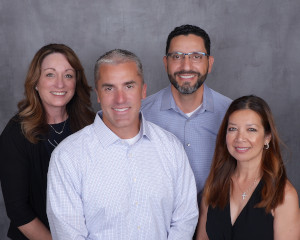 The A Team
Toll Free: (888)783-7822x3
Description:
The individual returns consists of about 250 middle class husband and wife with itemized deductions. About 50-60 include a Schedule C. The price range is from $325 to $2000 for individuals. The business returns include 19 Corporations, 13 Partnership/LLC and 17 Fiduciary Trust returns. These clients include retail, computer tech, consulting, motel, legal professionals, etc. There is some forensic accounting work and this seller offers assistance in preparing past due tax returns. There is one bookkeeping client that generates $18,000 a year. To retain this client, the buyer will need to meet the Board of Accountancy attest requirements or continuing education and peer review.
OR


Complete the form below to request information about this practice: