Monterey CPA Practice
Presented by: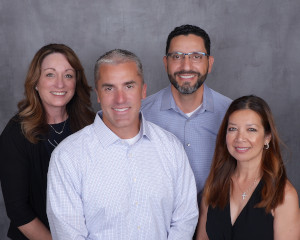 The A Team
Toll Free: (888)783-7822x3
Description:
This practice includes a healthy mix of virtually all types of clients. They are predominately individuals ranging from working class to wealthy, and include single, married and registered domestic partners. Business clients are small businesses or professionals with a few medium size firms. Professionals are from all specialties, including physicians, attorneys, insurance brokers, government consultants and real estate developers. The practice could be relocated on the Monterey Peninsula, specifically Monterey, Pacific Grove, or Carmel. A larger city such as Salinas would be too far away, especially for the Carmel clients.
OR


Complete the form below to request information about this practice: