Belmont CPA Practice
Presented by: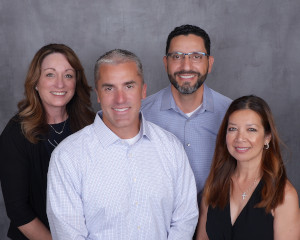 The A Team
Toll Free: (888)783-7822x3
Description:
This is a partnership with a clear division of income, expenses, and profit for each owner. * This opportunity is one partner's book of business. * 64% of the revenue is tax preparation related. * Average fee per business tax client is $5,744 * Average fee per individual tax client is $2,373 * Seller is motivated and ready to transition to a successor ASAP..
OR


Complete the form below to request information about this practice: