Granite Bay CPA Practice
Presented by: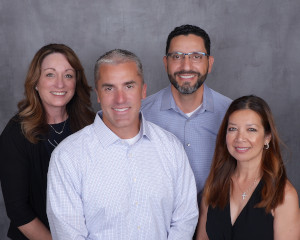 The A Team
Toll Free: (888)783-7822x3
Description:
This is a tax and accounting practice with some estate consulting. The average individual return is close to $600. The estate works makes up close to 50% of the revenue. So, some experience in this area will be helpful to a buyer.
OR


Complete the form below to request information about this practice: