Concord CPA Practice
Presented by: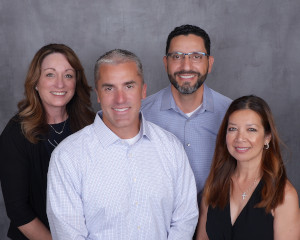 The A Team
Toll Free: (888)783-7822x3
Description:
This is primarily a tax practice with 80% of the revenue related to tax return preparation and 20% made up of accounting. The hourly rate is at $175. There is a full-time/long-term employee that will be a great asset to the buyer and would like to continue with the buyer.
OR


Complete the form below to request information about this practice: