Sacramento CPA Practice
Presented by: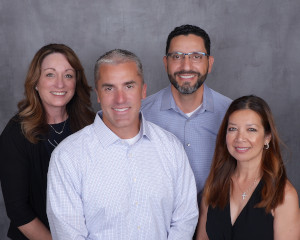 The A Team
Toll Free: (888)783-7822x3
Description:
was initially a one man office with one tax-prep client. He built the practice by conducting CPE seminars state wide for Real Estate agents and bought a yellow page ad for a number of years to build up a primarily tax-prep firm. This firm has now been maintained in the same office location for 30+ years. 90% of the revenue is generated from clients in the Sacramento area. Average age of clients is in the 60s. Close to 50% of the fees are generated via individual tax returns at an average fee of $700/rtn. The average fee per individual return is right around $700..
OR


Complete the form below to request information about this practice: