Livermore CPA Practice
Presented by: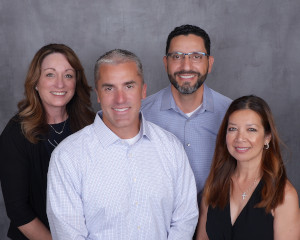 The A Team
Toll Free: (888)783-7822x3
Description:
This is a solid tax and accounting practice. There is a large number of individual returns (1200) averaging $522 per return, making up close to 50% of the revenue. There are over 200 accounting clients, a few reviews, and some trust work as well.
OR


Complete the form below to request information about this practice: