Pasadena CPA Practice
Presented by: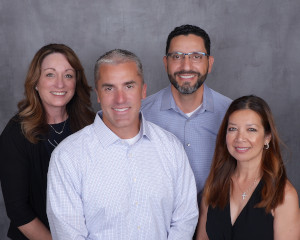 The A Team
Toll Free: (888)783-7822x3
Description:
This practice enjoys a fine reputation in the community and strong working relationships with local banks, attorneys, investment firms, and Paychex. Client base requires considerable estate planning and tax projection work and involves working with attorneys and life insurance professionals. Additional income opportunities are in financial planning, audit, and forensics. Since several large bookkeeping clients are near the existing office, the buyer would ideally be close by or take over the existing space. The seller is willing (not required) to have the buyer take over the furnished office (turnkey operation). The ideal buyer would be at least 20 years from retirement with experience in tax, preparation and planning. A one or two person firm looking to add significant bottom line revenue would also be a nice fit. This is a good mix of tax/accounting.
OR


Complete the form below to request information about this practice: