Tarzana CPA Practice
Presented by: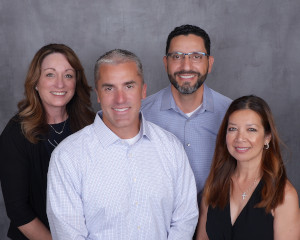 The A Team
Toll Free: (888)783-7822x3
Description:
Tax based accounting firm with a focus on IRS expertise, including expert witness services. Most clients are physicians or entertainment professionals. There are many different types of tax clients and some in different states. The referral stream is significant due to excellent customers service. The buyer can operate anywhere but the tax clients are accustomed to face-to-face interviews annually. They currently meet 50% of the clients in Tarzana, 30% in other areas, and 20% through mail and email. The billing rate is $225/hr with some flexibility.
OR


Complete the form below to request information about this practice: