Los Angeles CPA Practice
Presented by: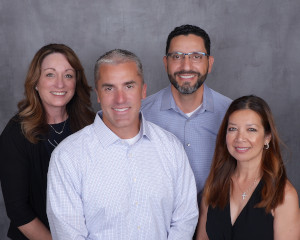 The A Team
Toll Free: (888)783-7822x3
Description:
The practice caters to small businesses. A very small number of the clients meet at the seller's office. Billing rate for tax is $150 to $250 and $300 to $400 a month for write-up on average. The practice is geared toward small business clientele that need a little hand holding at times. The seller uses the latest technology (i.e. Software Lacerte, Color printer Konica Minolta, etc. ... ).
OR


Complete the form below to request information about this practice: