Calabasas CPA Practice
Presented by: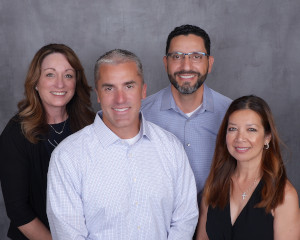 The A Team
Toll Free: (888)783-7822x3
Description:
The majority of the clients are in the motion picture and television business. The billing rate ranges from $100/hr. for accounting to $200/hr. for tax work. This CPA is very responsive to clients and has had a very high retention rate as a result. The mix of business is close to 50/50 split between tax and accounting when it comes to gross revenue.
OR


Complete the form below to request information about this practice: