Arcadia Audit Practice
Presented by: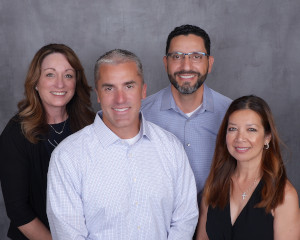 The A Team
Toll Free: (888)783-7822x3
Description:
This is a turnkey audit practice with plenty of clients and a fully outfitted office, including staff. The majority (96%) of the revenue is audit work, 9 out of 17 of the audits are Yellow Book Audits. There is a non-CPA audit specialist on staff along with a paraprofessional accountant. The billing rate for the owner is $175, $75/hr for the audit specialist, and $45/hr for paraprofessional.
OR


Complete the form below to request information about this practice: